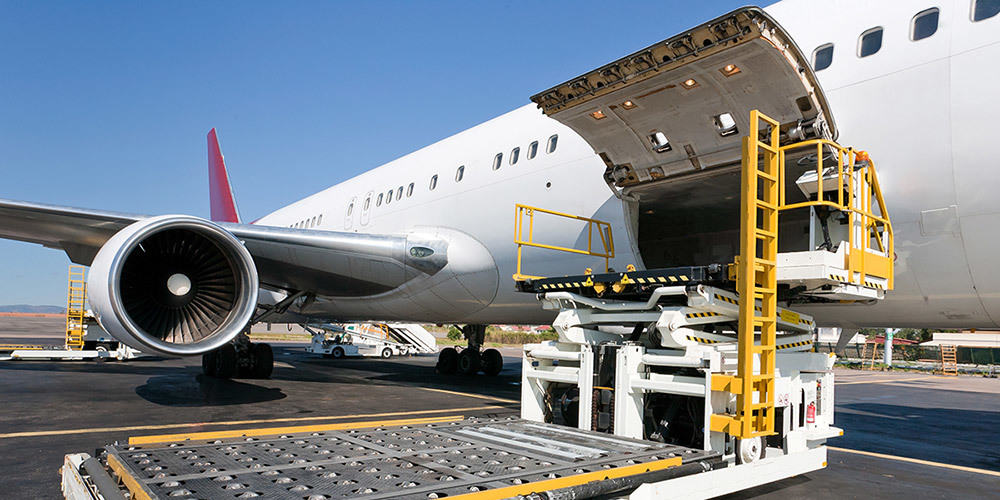 AIR FREIGHT
Air transport now a days is becoming more and more versatile and offers more and more possibilities, but at the same time competitiveness is increasing. For this reason, thanks to being IATA agents and our large volumes, we have agreements with most of the airlines so that we can offer a wide range of air services at affordable prices so that your products are not completely expensive, fulfilling a wide coverage of destinations worldwide.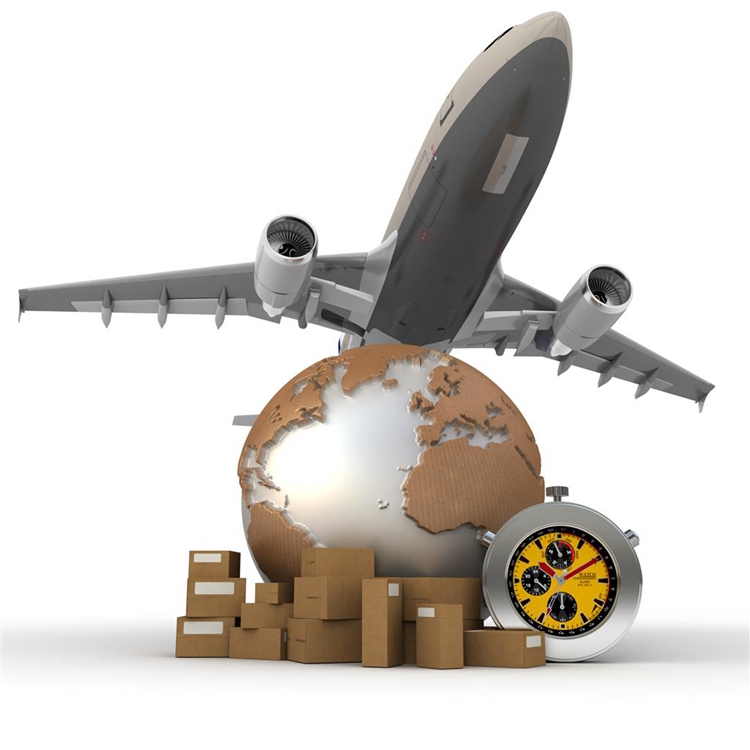 You can always count on the advice of highly qualified and experienced professionals.
Our status as Civil Aviation Accredited Agents also grants us the possibility of handling cargo designated as Safe for Air Transport.
We have and offer added value, giving a personalised treatment to each and everyone of our clients, which we consider to be a fundamental and priority part of our service, and including cargo management both at origin and destination, as our service and coverage, if necessary, is accompanied by agents with whom we have a long history of collaboration over the years.
We also have, to complete and provide a global service with both customs management, as we are customs representatives, as well as the possibility of taking out comprehensive insurance to cover the value of your goods and to avoid any type of fright in the event of suffering any damage, all of which is optional and at the express request of our clients.