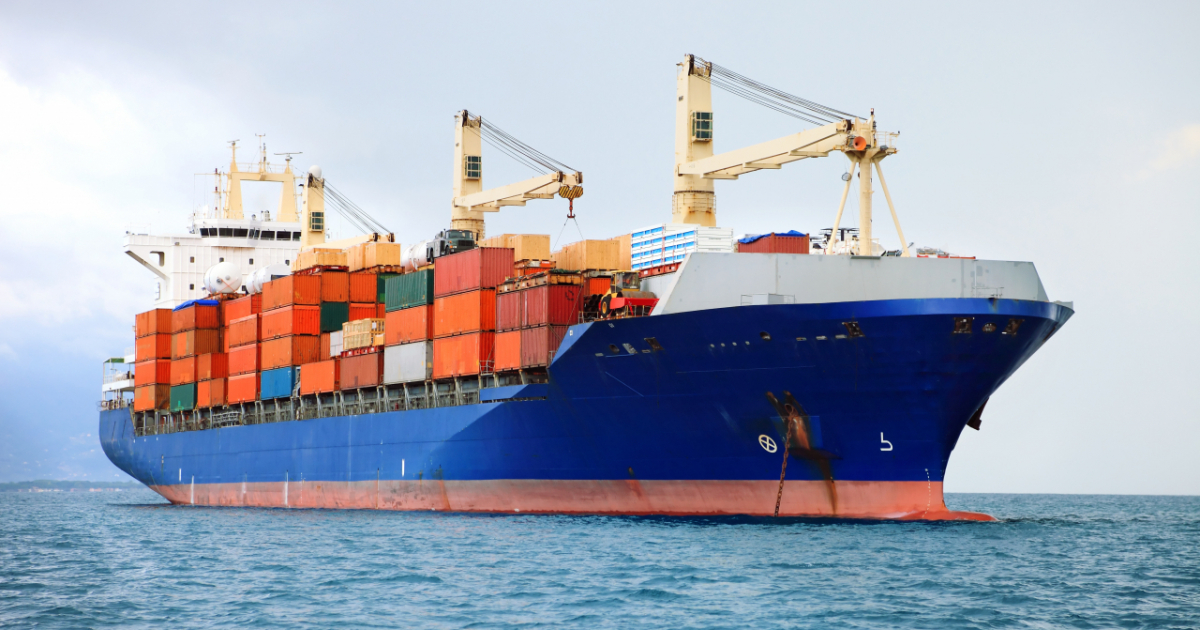 Ocean Freight
We have expanded our coverage and are able to offer a greater number of destinations in maritime group age, improving service conditions. This volume also allows us to obtain more competitive rates for full containers, and this translates into greater competitiveness both economically and in terms of service in operations.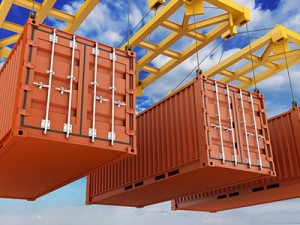 We have and offer added value, giving a personalised treatment to each and everyone of our customers, which we consider a fundamental and priority part of our service, and including cargo management both at origin and destination, as our service and coverage if necessary is accompanied by agents with whom we have a long history of collaboration over the years.
And if you are just starting out with maritime transport, don't worry because we will provide you with advice throughout the whole process, guaranteeing you safety and professionalism, so that your satisfaction is a fact.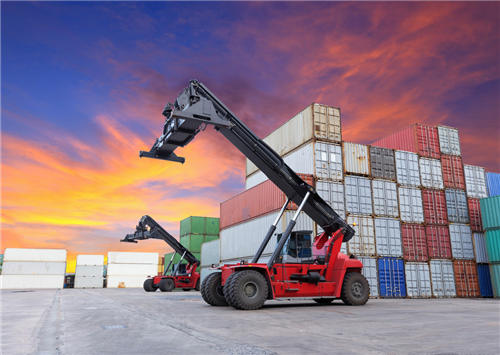 We also have, to complete and provide a global service both with customs management, as we are customs representatives, and with the possibility of taking out comprehensive insurance to cover the value of your goods and to avoid any type of fright in the event of suffering any damage, all of which is optional and at the express request of our clients.